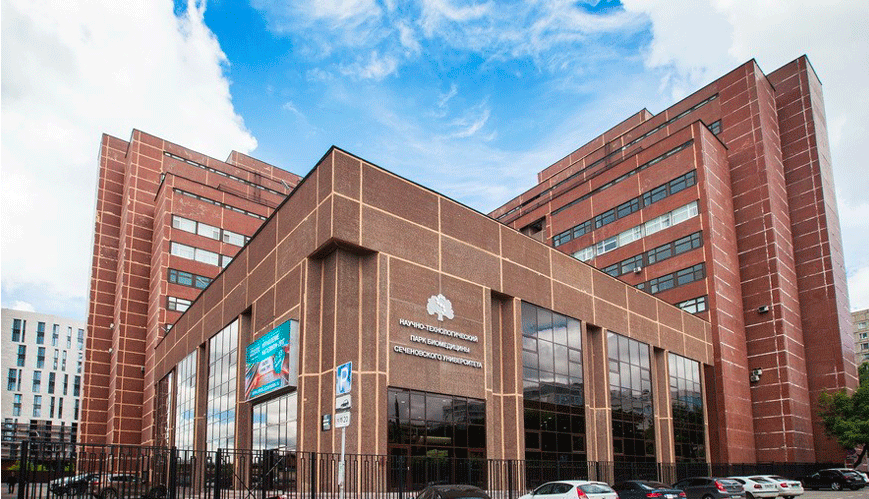 For over 260 years, I. M. Sechenov University First Moscow State Medical University has been a pioneer in the Russian healthcare system, educating and employing outstanding physicians and scientists. As Russia's top medical university, Sechenov University combines a strong foundation in clinical medicine with advanced multidisciplinary research in engineering, technology and the natural sciences.
In 2015, the university was selected to take part in the 5-100 Russian Academic Excellence Project. This government initiative was set up to maximize the competitiveness of Russian universities by bringing at least five of the 21 universities in the project into the top 100 of the world university rankings. Part of Sechenov's strategy to climb the rankings is to increase internationalization in all spheres of the university. This includes developing infrastructure to recruit the best scientists and researchers from around the world. Recruiting more internationally-recognized specialists will bring new knowledge and expertise to the university and help them attract more students from outside of Russia.
Sechenov University has partnered with Academic Positions to achieve this part of its internationalization goal. The university has a subscription agreement to advertise all its researcher and faculty vacancies on Academic Positions. By advertising on Academic Positions, Sechenov University can ensure its job opening are exposed to a diverse audience all over the world. This kind of international exposure will help Sechenov University attract top academic talent to their institution and move up the world rankings.