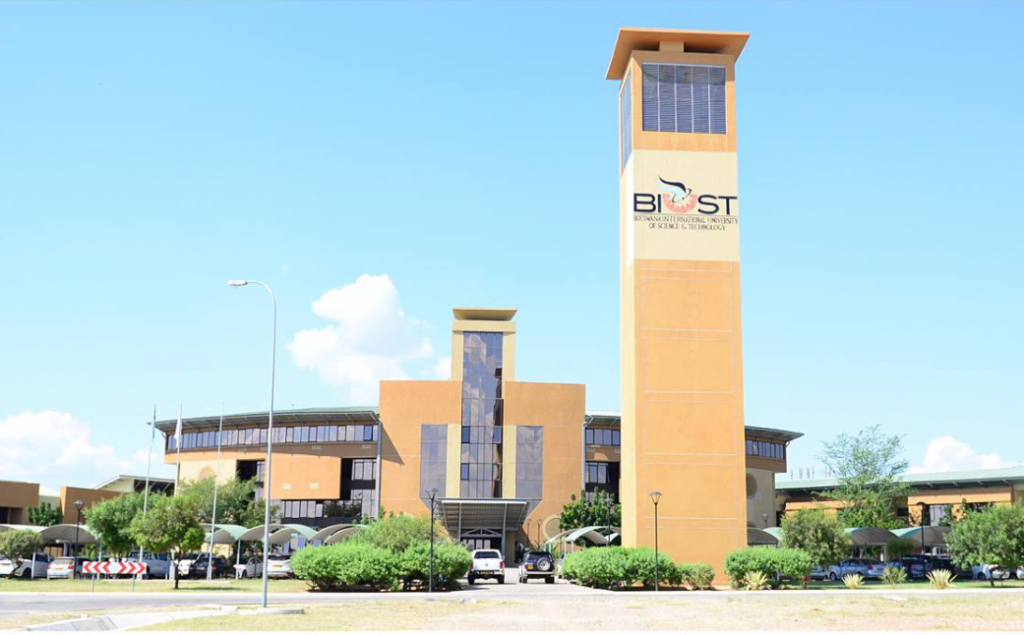 Botswana International University of Science and Technology (BIUST) is one of Africa's emerging research-intensive universities. BIUST was founded in 2004 as part of a national strategic initiative to help transform the country from a resource-based to a knowledge-based economy by building skills capacity in engineering, science and technology. The university opened its doors in 2012 and since then it has been growing rapidly in terms of the number of students and research output.
BIUST's vision is to become a premier university that is internationally recognized for the quality of its teaching, innovation, and research. In order to achieve this goal, BUIST has made international engagement a priority. This includes enrolling international students, embracing international partnerships, and hiring international staff. When it comes to recruiting, BIUST is a young university, and as such, doesn't have a long history or established reputation to lean on. The university also understands that as a result of internationalization there is now more competition than ever to attract top academic talent. That's why BIUST has made a point of ensuring it is visible internationally as an employer, one of the few universities in sub-Saharan Africa outside of South Africa to do so. In 2018, BIUST chose Academic Positions to be its strategic partner in its internationalization journey.
Working with Academic Positions is part of BIUST's strategy to reach its goal of becoming a premium university. Attracting more international staff will help the university produce world-class research and teaching to support its mission to contribute to community, national, regional, and international development.