RMIT University's Vietnam presence was established in 2000, as a satellite campus of the well-known Australian university of technology, design, and enterprise. As Vietnam's first international university campus, it is important that RMIT provides its students with an international community that supports their growth in an increasingly globalised world. We spoke to RMIT's Senior Manager, Talent Acquisition Esther Walker, to learn more about how the university attracts international academic staff. The interview has been edited for length and clarity.
What is your position at the university?
I'm the Senior Manager of Talent Acquisition for RMIT's campuses in Vietnam. It's myself and a team of five staff who basically recruit for all the positions at the university campuses in Ho Chi Minh City, Hanoi, and Danang. We hire academics, professionals, and English educators. We're a busy team. If you consider recruitment related roles as having peaks and troughs, we experience mainly peaks.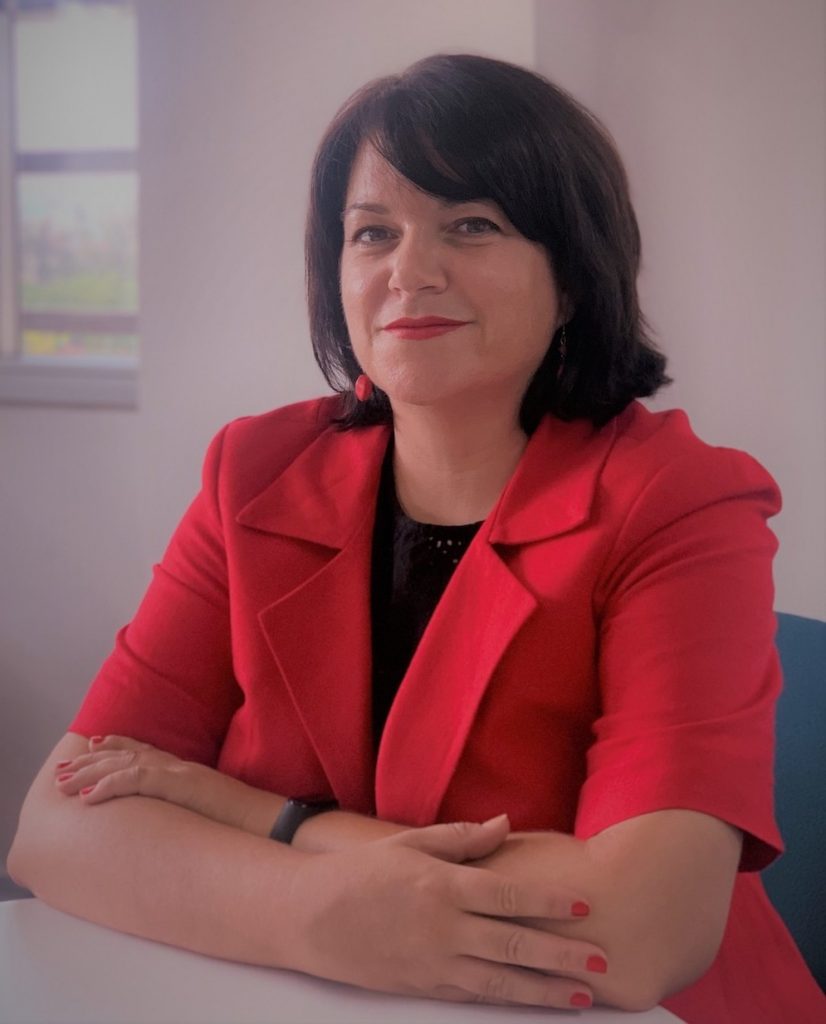 Why are internationalism and researcher mobility so important for the university?
It provides a diversity in culture in the university. We're an Australian university, so we follow the Australian education framework which grants Australian accredited qualifications upon completion of undergraduate and postgraduate MBA and PhD studies. We think a diversity of staff and a really multicultural environment is very important. There's a lot of emphasis placed on effective mobility and it's quite an extensive process to recruit and onboard expatriates. There's a lot of processes to go through with regards to work permits, visas, relocation and, over the past 12 months, quarantine requirements.
When you look at the faculty, are there a lot of faculty that come from Australia, being already familiar with the education system?
We do have a significant number of Australian academics, faculty members, and professional staff from other universities in Australia. We also have many staff from the UK and the US. There's a familiarity with the foreign education systems, contemporary approaches to learning and teaching, and an important focus on industry engagement to build and support the employability of students once they have graduated.
I would say our workforce is 64% locals and 36% expatriates, and our expatriate staff come from over 30 different countries globally. I thought that I'd previously worked for a multicultural organisation when I worked in Australia, but then I came to RMIT's Vietnam campuses, and it's clear that we are a truly multicultural and diverse workforce.
Looking at your careers page it's clear that some of the benefits you offer are organised in a way to be very enticing for international staff, like salary packaging of school fees, flexible working, location support, language classes, and great health insurance. What are some of the other ways that you recruit expatriates to the university?
We advertise on international academic job boards. We also use social media and rely on connections and networks of our staff, because Vietnam is perhaps not as well-known as a popular location for expatriates to relocate to, and some of the disciplines that we want to attract for our academic and professional roles are rather niche.
Ultimately, what I've found through discussions with staff, is that their motivation to join us isn't purely based on the salary and benefits. As staff retention is a big 'must' for us, we want our staff to see our university as a good career move. We have a number of staff, local and expat, who have been with us for a long time. It was our 20-year anniversary last year and through employee recognition awards, we celebrated staff who have been here for 10, 15 and 20 years. I think offering other benefits such as supporting people with dependents to study at the university, pathways to professional and personal development, and flexible working, strengthens the brand of the university and the image of our campuses as world class international branches.
If you were going to then offer advice to a university that's looking to diversify their staff more, where would you say to start? What are some of the focus areas?
To draw international staff, I think you need to be able to hire an experienced and agile HR workforce, and appoint key specialised staff who can support the entire employee lifecycle. You need HR experts, strong leaders with people management skills, talent managers, and organisational development, employee relations and compensation and benefits specialists.
In terms of retention, we are constantly looking at how we can be better and add more value. How can we strengthen our brand? How can we develop talent? How can we enhance the candidate experience? That's our focus over the next five years because ultimately it will affect retention, which can have a knock-on effect in so many ways, across the organisation.
Reputation also plays a vital role in international recruitment. There are other universities in Vietnam, other international universities that are said to be competitors but RMIT is so established, it will take quite some time to catch up. We're in our 21st year now, with a strong reputation in Vietnam; we've built credibility in the country and connected with industry. It makes us so well-known and that it gives us a lot of a lot of strength in terms of the brand and attracting students and staff to come and work here. As such, building reputation and providing quality support is my advice.