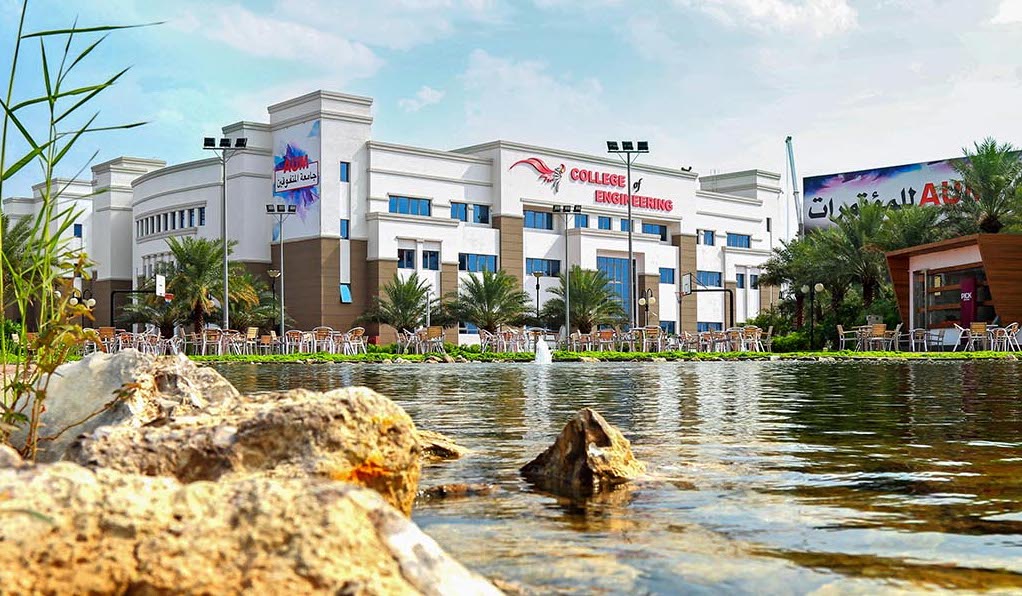 American University of the Middle East (AUM) was established in 2008 with the goal of becoming a leading university in Kuwait and the Middle East. The university prides itself on being an oasis of learning in Kuwait where students can gain an understanding of current and future challenges at the local and global level. To support this mission, it is important for AUM to have talented, diverse faculty from different educational and cultural backgrounds.
AUM has experienced first hand the improved productivity and increased innovation that comes from having a diverse workforce. That's why AUM partnered with Academic Positions to promote their faculty vacancies internationally. Through Academic Positions, AUM receives applications from candidates from different nationalities and with different backgrounds. AUM's students also benefit from the university's internationally diverse faculty by gaining a multicultural perspective that will allow them to become global citizens. Working with Academic Positions helps AUM promote a culture of diversity, inclusiveness and innovation.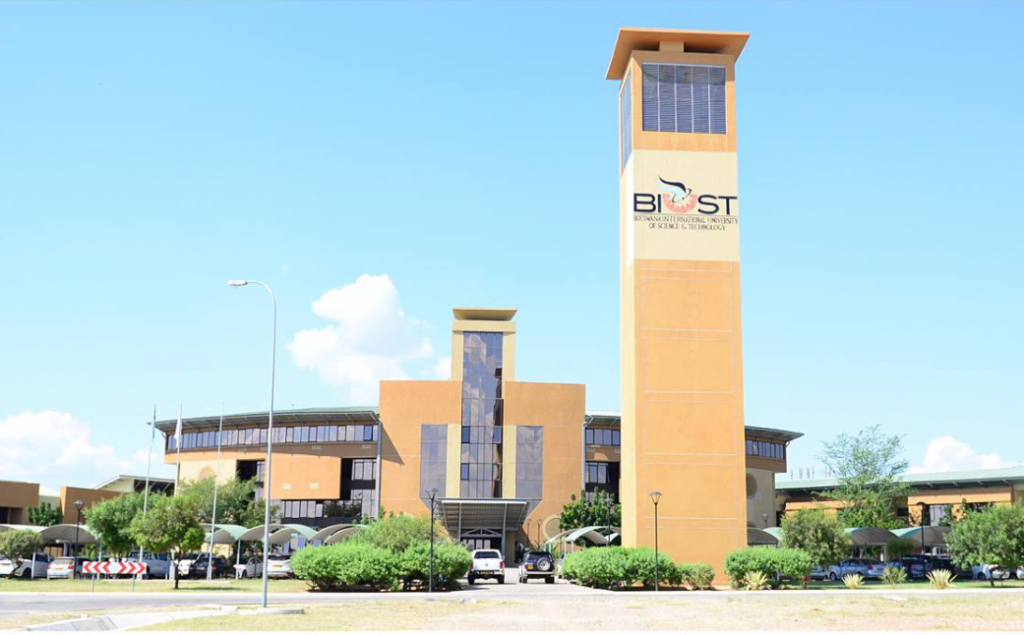 Botswana International University of Science and Technology (BIUST) is one of Africa's emerging research-intensive universities. BIUST was founded in 2004 as part of a national strategic initiative to help transform the country from a resource-based to a knowledge-based economy by building skills capacity in engineering, science and technology. The university opened its doors in 2012 and since then it has been growing rapidly in terms of the number of students and research output.
BIUST's vision is to become a premier university that is internationally recognized for the quality of its teaching, innovation, and research. In order to achieve this goal, BUIST has made international engagement a priority. This includes enrolling international students, embracing international partnerships, and hiring international staff. When it comes to recruiting, BIUST is a young university, and as such, doesn't have a long history or established reputation to lean on. The university also understands that as a result of internationalization there is now more competition than ever to attract top academic talent. That's why BIUST has made a point of ensuring it is visible internationally as an employer, one of the few universities in sub-Saharan Africa outside of South Africa to do so. In 2018, BIUST chose Academic Positions to be its strategic partner in its internationalization journey.
Working with Academic Positions is part of BIUST's strategy to reach its goal of becoming a premium university. Attracting more international staff will help the university produce world-class research and teaching to support its mission to contribute to community, national, regional, and international development.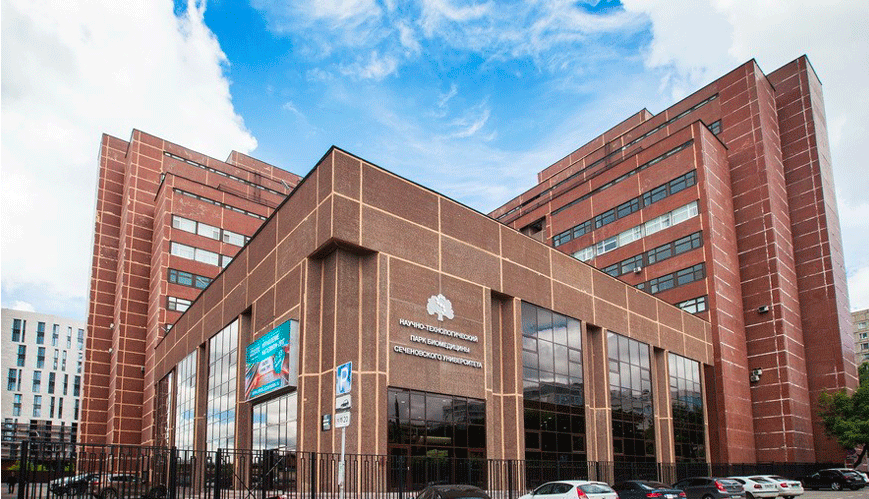 For over 260 years, I. M. Sechenov University First Moscow State Medical University has been a pioneer in the Russian healthcare system, educating and employing outstanding physicians and scientists. As Russia's top medical university, Sechenov University combines a strong foundation in clinical medicine with advanced multidisciplinary research in engineering, technology and the natural sciences.
In 2015, the university was selected to take part in the 5-100 Russian Academic Excellence Project. This government initiative was set up to maximize the competitiveness of Russian universities by bringing at least five of the 21 universities in the project into the top 100 of the world university rankings. Part of Sechenov's strategy to climb the rankings is to increase internationalization in all spheres of the university. This includes developing infrastructure to recruit the best scientists and researchers from around the world. Recruiting more internationally-recognized specialists will bring new knowledge and expertise to the university and help them attract more students from outside of Russia.
Sechenov University has partnered with Academic Positions to achieve this part of its internationalization goal. The university has a subscription agreement to advertise all its researcher and faculty vacancies on Academic Positions. By advertising on Academic Positions, Sechenov University can ensure its job opening are exposed to a diverse audience all over the world. This kind of international exposure will help Sechenov University attract top academic talent to their institution and move up the world rankings.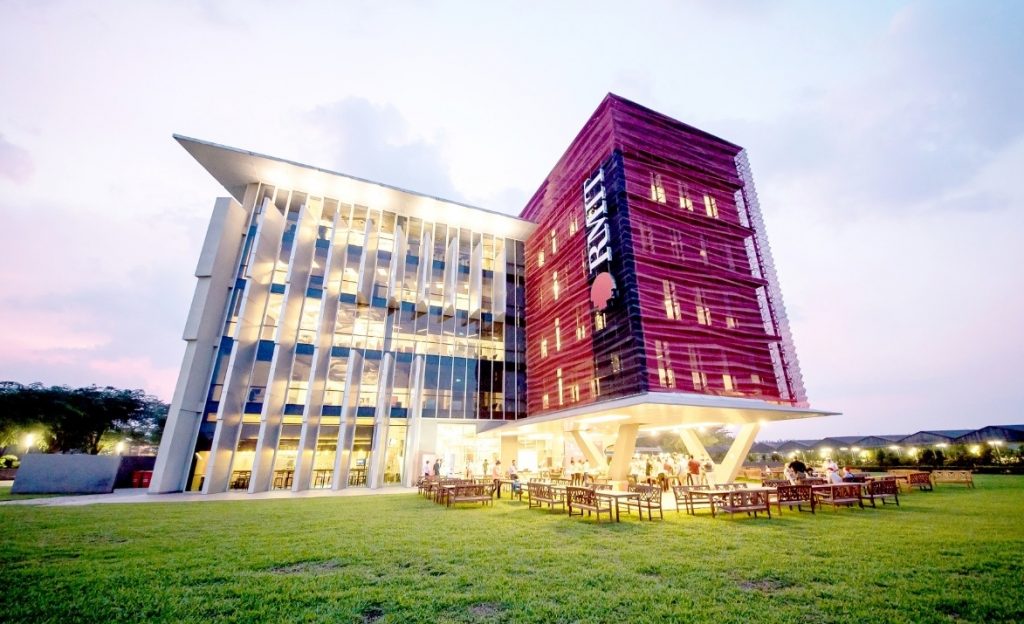 RMIT Vietnam was established in 2000 and as a satellite campus of the well-known Australian university. As Vietnam's first international university campus, it was important to RMIT Vietnam to be able to provide its students with an international community that would support their growth in an increasingly globalized world. That's why the university has prioritized the hiring of international research and teaching staff from the beginning. Today, the university has staff from more than 30 countries.
Three years ago RMIT Vietnam's HR department contacted Academic Positions to start advertising some of their faculty vacancies on the site. Using Academic Positions allows RMIT Vietnam to reach applicants from different parts of the world who have different beliefs, cultures, experiences, and skills that can enrich the university and promote globalization. After a year, RMIT Vietnam upgraded to a subscription agreement which allows them to publish all of their vacancies on Academic Positions. Academic Positions' expertise in international academic talent attraction allows the university to stand out and stay competitive in this time of increased researcher mobility. Through its partnership with Academic Positions, RMIT Vietnam is fulfilling its commitment to bring a world-class education in a global study environment to the heart of Asia.